Lead Drought to Lead Abundance
With Copywriting Strategies and Linkedin Automation in just 4 hours a month.
Book a quick 15-min No-Obligation Call
Asked a teammate to help with content to attract a few leads from Linkedin
Dry copy with too many clichés that shooed off your prospect
Fireball copy in your brand voice to brighten your lead's minds.
Hunted a freelancer or intern who scrambled with strategies.
Results - 'BLAH'! Burned your money + brain calories.
Wow results, that flood leads in your DMs or inbox.
Typed your own copy using ChatGPT and manually connected with leads
Overwhelmed and felt lifeless wasting 25+ hrs batting around whatnot
Laser-focused time on what you do best and with your family too.
Burnt hands with an agency to rinse your strategy and copy
Stuck with leaky processes and faceless employees
Silky smooth process with a personable team that delivers results

Grow Your
Revenue
Not Just Your Reach
We Focus on One Goal: Profitability. That's why you get complete hand-holding till you find clarity in your brand messaging and ROI from the persuasive copy and sales funnels.

Meet The
Face
Behind GrowthXL
Hi, I'm Husaina Shabbir — ROI Obsessed Growth Marketer.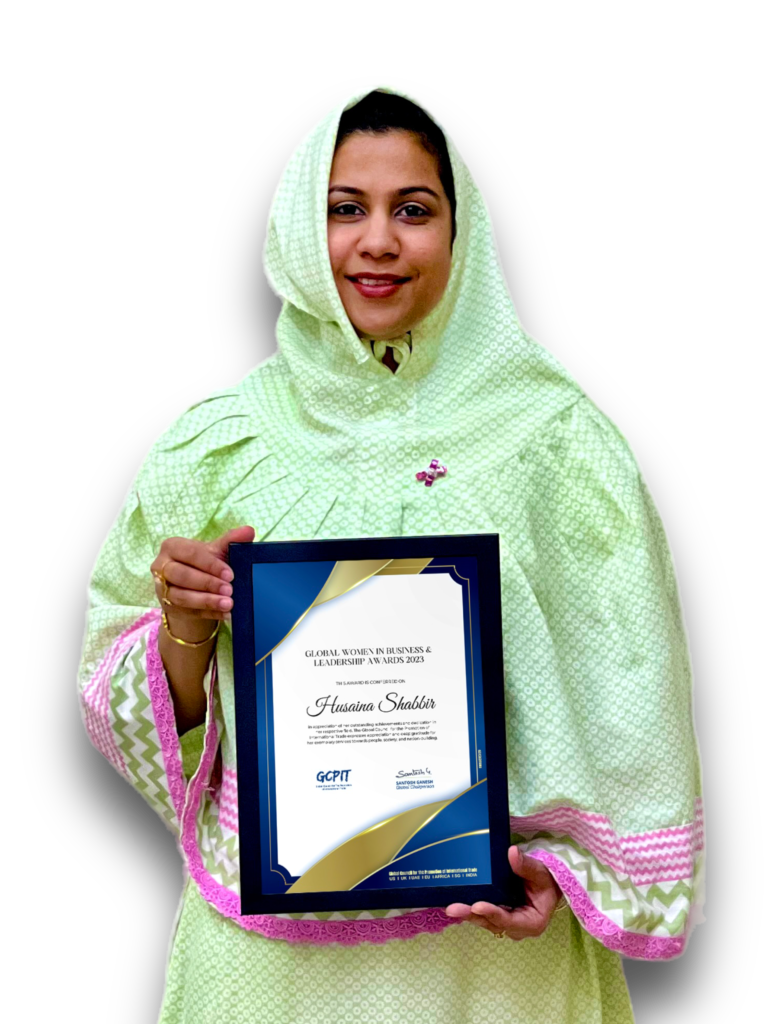 Hi, I'm Husaina Shabbir and I help B2B brands create Sales Machines
Powered by scientific and process-oriented research, copy and execution.

to prove the worth of words

5 Secrets to creating a Magnetic Landing Page
Evolve your website as the North Star of all your marketing efforts.

To help you turn your business to brand
Aka: A Complete Brand Messaging Guide based on a 10-hours intensive research.
To transform your website into a selling machine.
No more: We will pen the perfect content strategy, and craft clear copy to keep your visitors coming.
To capture leads and make them enter your sales funnel.
Intriguing? These 3 have the power to capture, nurture and convert your leads into paying patrons.
Not Sure Which Service you need?
How to scale a Profitable Business with
Less
Risk
Discover your sales-surging solution in a 30-mins discovery call !
How do we
Roll-
Out things?
Get to know about our step by step journey to know how we work.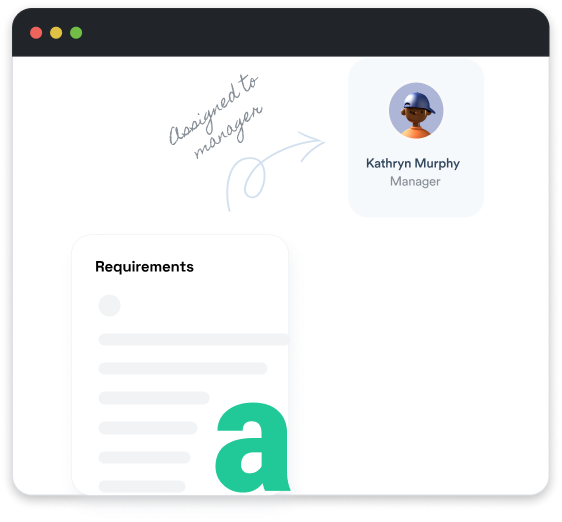 Step 1: Engage
Offer an on-the-house 15 Mins No obligation Discovery call to learn and understand your requirements.
Step 2: Analyse
Create a customized proposal summarizing the current concerns, solutions, scope of work and timeline.
Step 3: Commit
Start yielding the magic of the science-driven process to transform your ho-hum strategy into a wow-wow result that blows your revenue.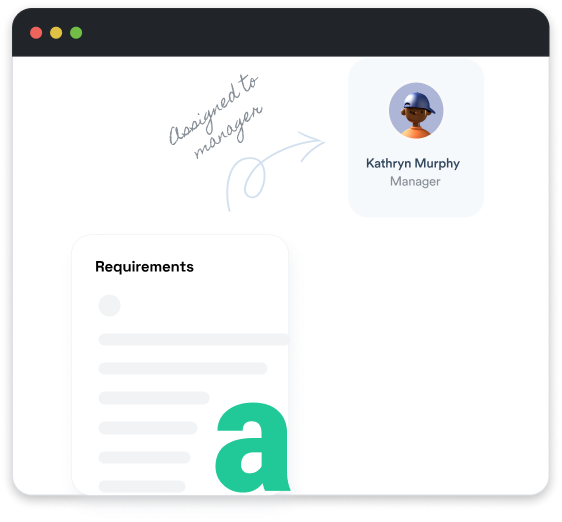 Tell me what all you need! Offer an on-the-house 30 Mins Discovery call to learn and understand your requirement.
Study and propose the best!
Create a customized proposal summarizing the current concerns, solutions, scope of work and timeline.
Kick Start the Work!
Start yielding the magic of the science-driven process to transform your ho-hum copy into a wow-wow copy that blows your readers. | Customer Satisfaction |
Hear It Straight From Our
Clients

Husaina created every kind of content in Sakan. She composes clear, tight and compelling copies for our website, social media and press releases. Her enviable creativity skills also make her one of our go-to writers. Whatever the writing project, you can count on Husaina to deliver a persuasive copy.
Husaina has been associated with Phoenix International for a year and more now. She is taking care of the entire content and graphics rollout for social media handles as well as our partner network websites. I must say she has done extraordinarily well in understanding and crafting creative content for our freight forwarding business. Because of her content efforts and strategies, we have received several inbound leads in our logistics business and have gained exceptional brand awareness.
I have been working with Husaina for nearly nine months now. An task that started with a single bio-profile writing assignment has blossomed into a long-term connection. This testimonial is not about how excellent she writes but about the sense of confidence and reliability I have for her, and I believe that once you get this feeling for one service, you can easily attribute it to other services too. She has an incredible ability to research and create 100% accurate content, even when she has no prior knowledge of the subject. Could not recommend Husaina any higher. Outstanding job!

Why would you want to work with us? Why you would want to
work
with us?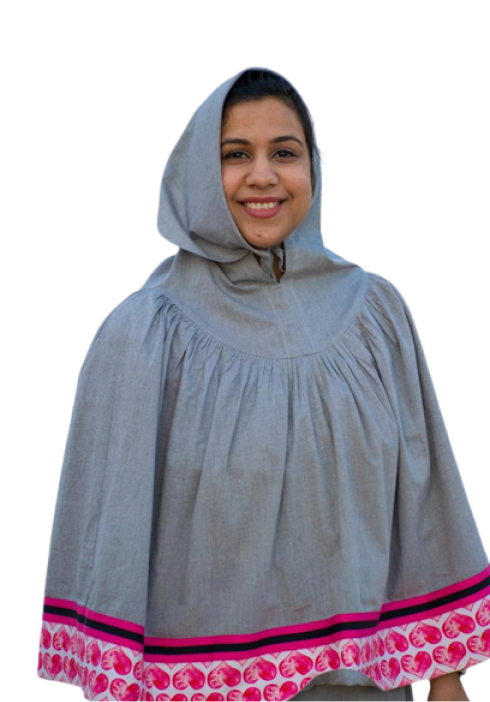 Focus on Results, where R stands for Research
Refuse to drain your money and my energy. If I can't do it, I'm here to accept.
Get a ruthless eye for details and guarantee a holistic content strategy.
Build a rapport with me that lasts long and I will never leave you in a lurch even after the campaign goes live.
Want to explore options with little-to-no hand-holding and play an expensive gamble of time and money only to get results filled with error-prone mediocre strategy?
Partner with an ROI Obsessed Expert to get a research-backed and science-driven copy and funnel strategy with complete hand-holding to build a profitable business.